About the school
Development Through Dance
Children who begin classical ballet training from an early age are nurtured in an environment to develop positive impressions and values as part of the disciplinary and aesthetic standards required to dance classically. Good training is for every student whether or not a career in dance is planned.  While becoming a professional dancer is an attainable goal within the school and there have been those students who have gone on to dance professionally, many students have careers in medicine, science, literature and the arts.
A School First
Classical ballet by its very nature is a precise physical art and choosing a good ballet school for students and parents is an important decision.   Patience and continued study over time require training be safe and grounded within a reliable and accredited curriculum.  Today's training reflects an even greater use of the knowledge gathered from the exercise sciences such as kinesiology, biomechanics and proprioceptive awareness to provide the highest possible teaching and training standards.
The Royal Academy of Dance
The CDC/IYB is a participating member of The Royal Academy of Dance.
The R. A. D. is an international teacher education and awarding body for classical ballet. Established in 1920, its aim is to develop and maintain the highest possible standards of teaching.  Children's Dance Conservatory follows the R.A.D. system offering two examination syllabi, The Children's Graded Examinations and The Vocational Examinations.
School faculty are teaching members of the R.A.D.  To become a member a rigorous teacher training is completed that awards a Registered Teacher Status and/or Academy Teaching Certification (TC – Dip.)  Registered teachers are required to enter eligible candidates annually for examinations.
The Lakeview School
Island Youth Ballet and the CDC are housed in the Lakeview School on the south end of Mercer Island on the corner of Island Crest Way and SE 68th Street.  The school house built in 1918 is listed on the National Register of Historic Places.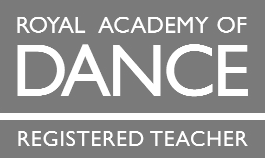 The Founder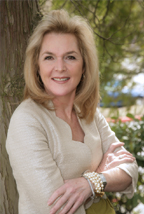 The Children's Dance Conservatory/Island Youth Ballet is located in the historic Lakeview School on the south end of Mercer Island. Founded in 1984 by Director Susan Valencia, the school provides an atmosphere that is fun and dynamic, sophisticated and academically challenging, while embracing...